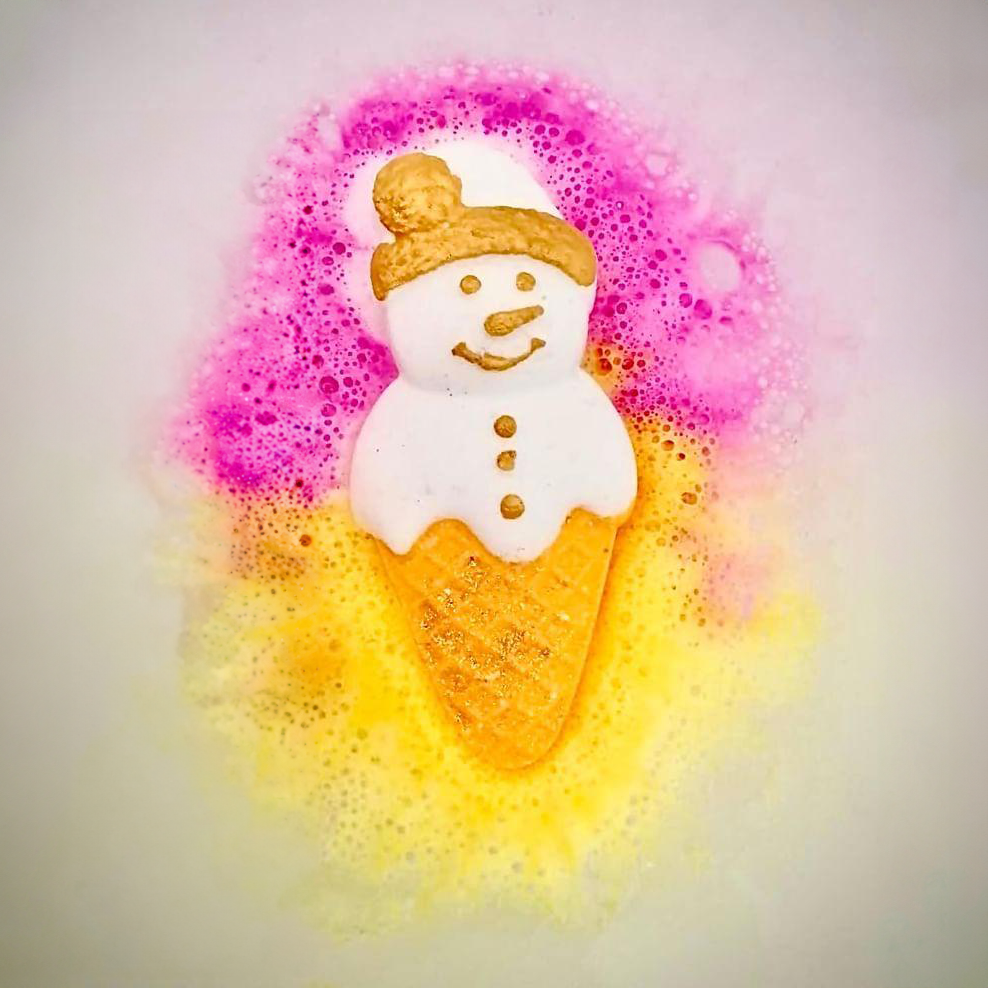 Christmas 2023...
Run a hot bath, safe in the knowledge that we've got the Soap, Bath Bomb, Skincare AND their favourite alcoholic beverage all ready to go into a bespoke hamper. Cant decide what to include: have a look at our pampering giftsets. We'll even wrap them for you!
Christmas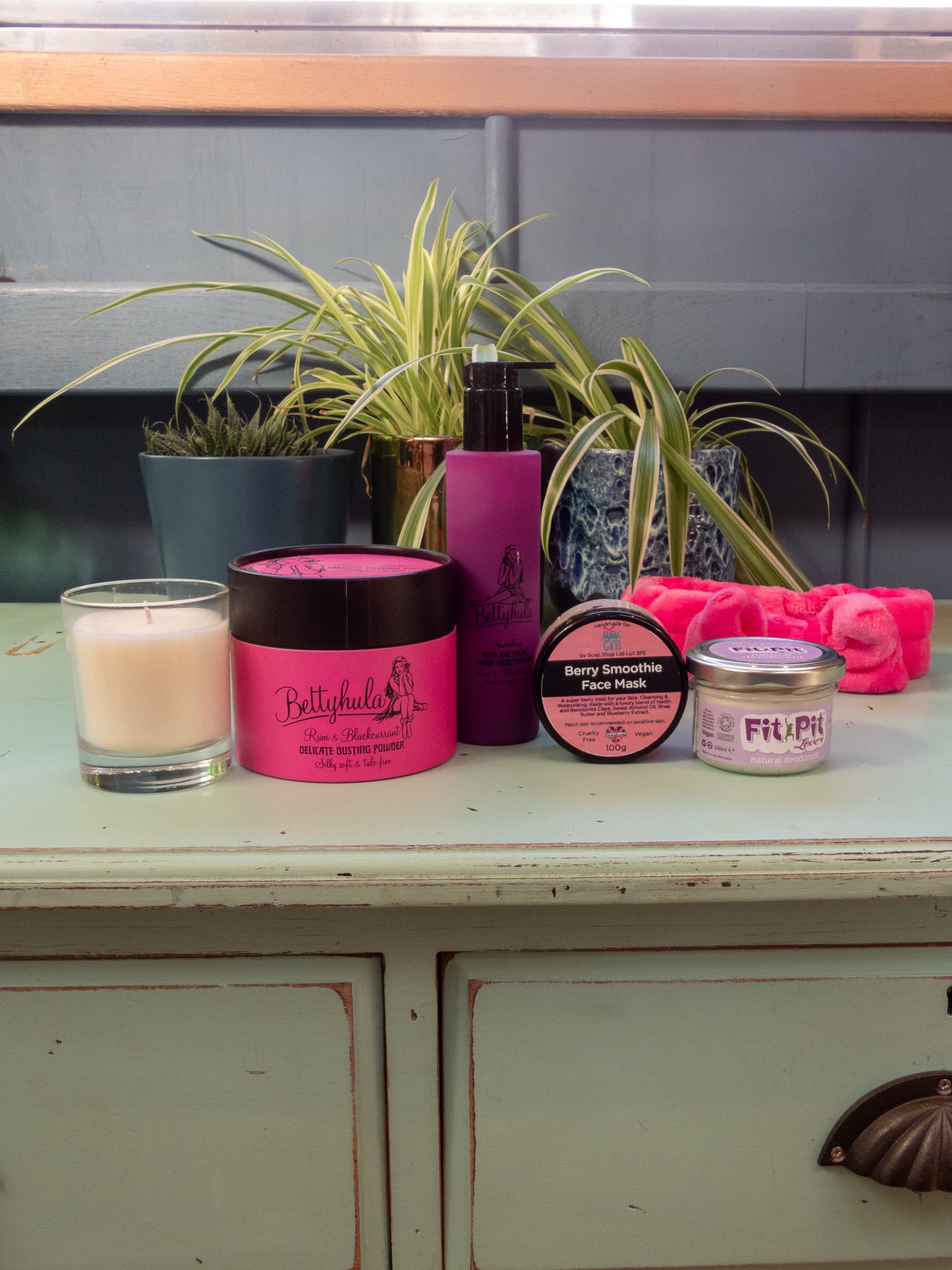 New Products
As we head into Autumn, see our newest & freshest products. Dare we mention Christmas? Hopefully you'll find some inspiration....
See new products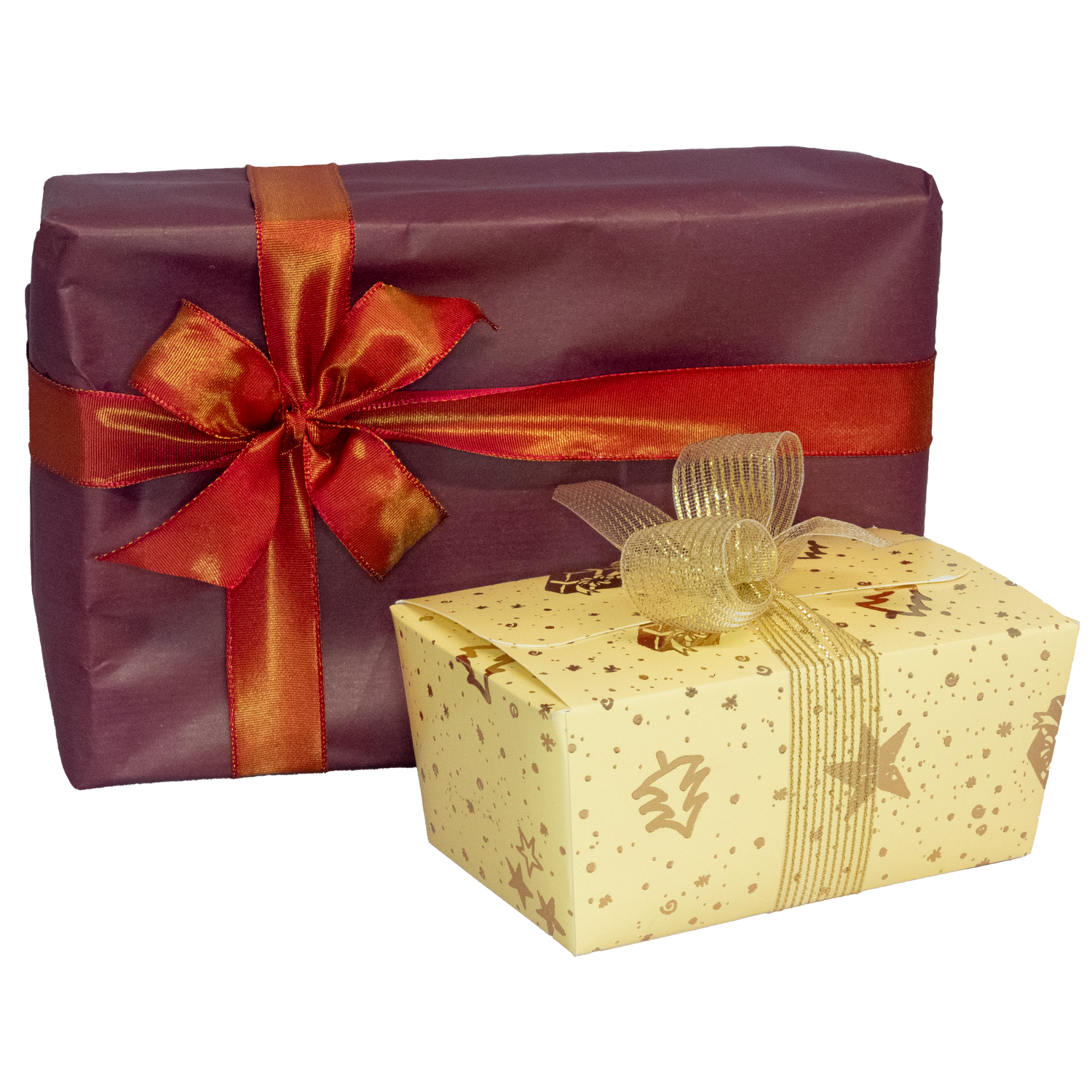 Delivery, Gift Wrap & Personalisation
We love to wrap that gift for you and make it extra special. Let us do the hard work and you can pass it off as your own handywork!
Find out more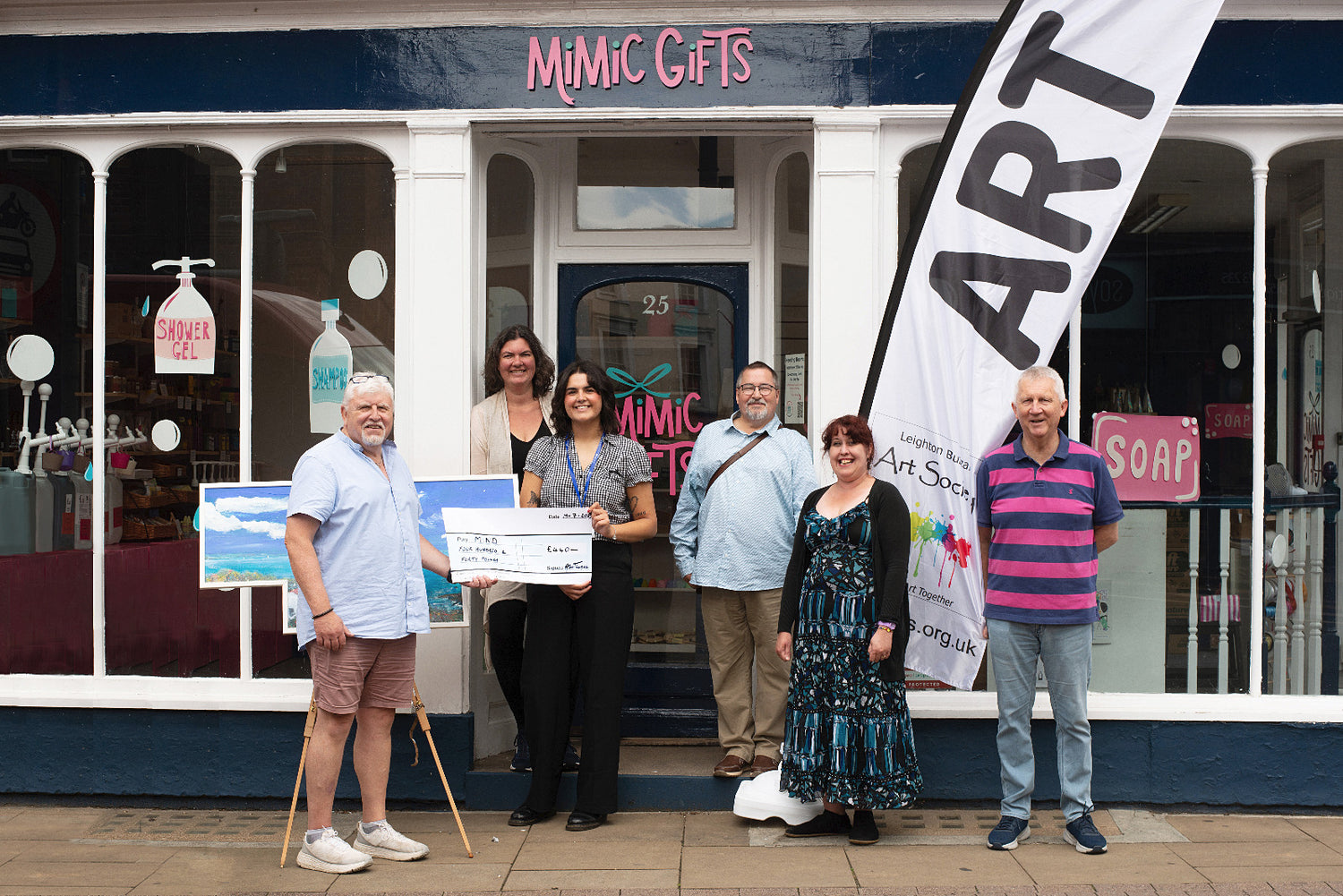 Events in-store
We love local! Help us celebrate other small businesses from our community with pop-ups in-store. From pottery makers to LB Film club workshops...
See more about upcoming events
Customer Reviews
Shona Chambers

I ordered some bath bombs on a friends recommendation. They arrived quickly, look amazing and smell fantastic! My family were really happy with them. Will order again!

Google Review

Alfie Allum-Hill

One of my favourite shops in Leighton! The owner is very friendly, and it's always a pleasure buying from them and supporting a local business. The products themselves are gorgeous, similar Lush in some respects but better priced and locally sourced, and there are great sustainable options too. The whole family loves it there so now we all smell great!

Zuzana Finnerty

Absolutely wonderful shop to visit. If you are after a gift or a refill this is the perfect place! Staffed by the most wonderful ladies that will only be too happy to help and advise.

Meg Bailey

Perfect for toiletries for myself or gifts for other people! Friendly staff. Love how it's a lot of reuse/refill and how it's vegan too! So many nice bits and pieces in there, all very reasonably priced! Will definitely be returning:)